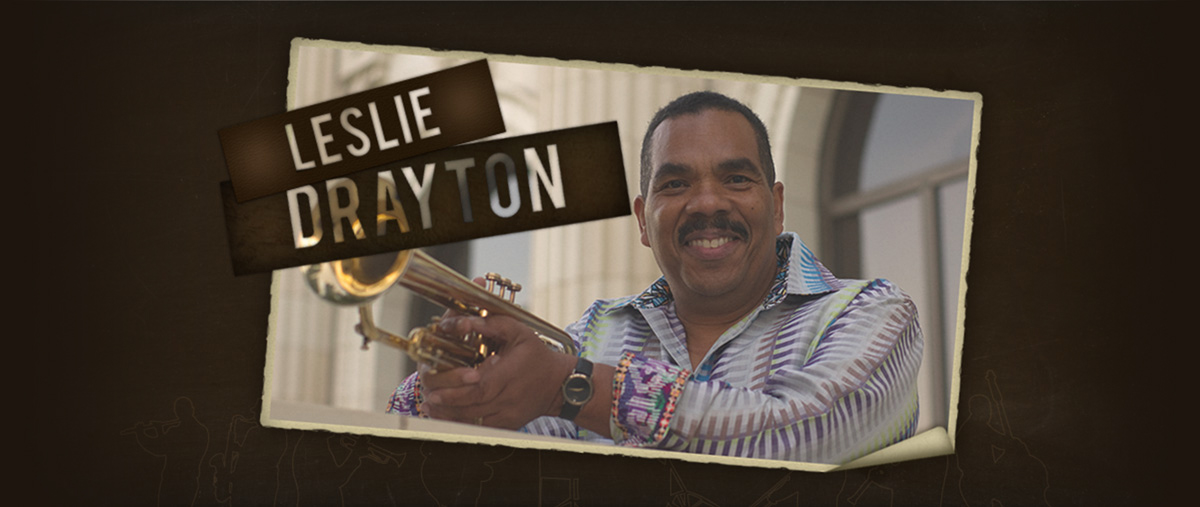 113: Look Before You Leap
Style:
Latin
Grade:
Advanced
Ranges:
Trumpet E5, Trombone G3
Scored to capture orchestral elements of the big band. Theme is stated by flugelhorn, trombone, tenor saxophone and alto saxophone. Counter-theme enters second time with muted trumpet, flute, and soprano saxophone. Harmonies reflect polytonal elements. Features piano and flugelhorn solos.