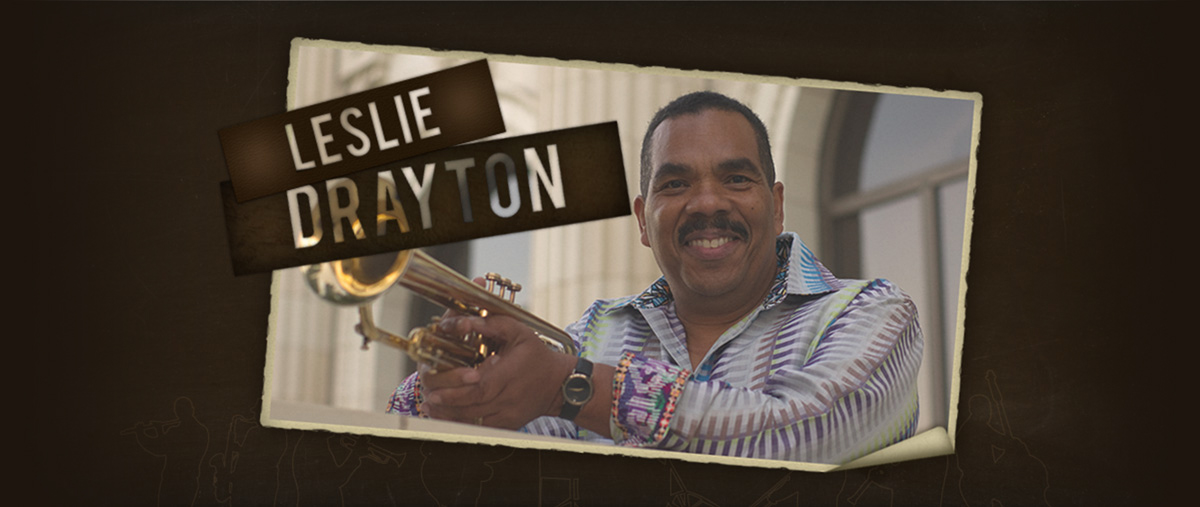 101: Rush Hour Traffic
Style:
Swing
Grade:
Med/Advanced
Ranges:
Trumpet C#5, Trombone Ab3
Medium up-tempo blues.  Melody stated by alto sax, trumpet, trombone, guitar, baritone sax , and vibraphone with other horns contributing background accents in the second chorus.  Trombone soli follows with saxes setting up solo sections for trumpet, alto sax, and rhythm section.  Ensemble soli follows solos with recap of the theme with trombones sounding the last chord to simulate a car horn.